Due to the coronavirus, the COSY scheme is suspended until further notice to enable the officers working on the scheme to support the changing priorities of the council.
The applications received before Tuesday 24 March 2020 will be assessed and grants or loans will be awarded in the normal way, but new applications will not be accepted.
Installers with ECO (Energy Company Obligation) funding are still canvassing the area offering potentially free cavity wall insulation, loft insulation, room in roof insulation etc.
---
The COSY team thanks you for your patience and understanding
COSY East Hampshire is a council-led scheme set up to help reduce fuel poverty. Householders can make their homes warmer and more energy efficient whilst saving money.
Support may be available for homeowners depending on eligibility. The schemes that the Council manages or is aware of are:
The COSY team at East Hampshire District Council has been recognised for its work to alleviate fuel poverty across the district.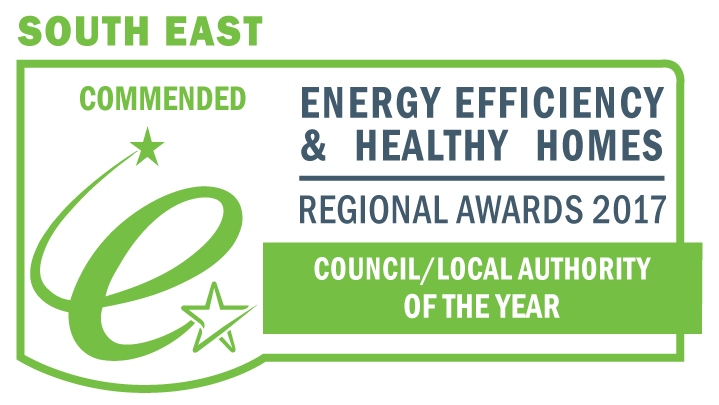 The council was awarded 'Council of the Year' at the coveted South East Energy Efficiency & Healthy Homes Regional Awards 2017.